FINDING EMPLOYMENT HAS NEVER BEEN SO EASY!
WE WORK WITH YOU, FOR YOU - FINDING SUITABLE WORK!
We provide our service to the entire Memphis and surrounding areas as well as the Dallas/Fort Worth Texas area. These areas give us a unique advantage in recruiting the best possible applicants for all our assignments. From these locations we are able to provide qualified warehouse and clerical personnel for a wide variety of assignments.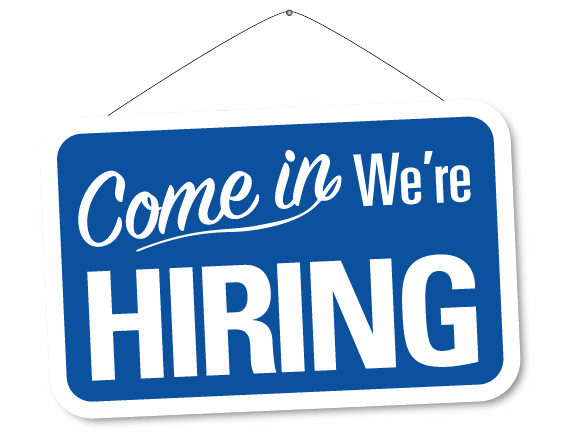 ARE YOU A COMPANY LOOKING FOR EMPLOYEES?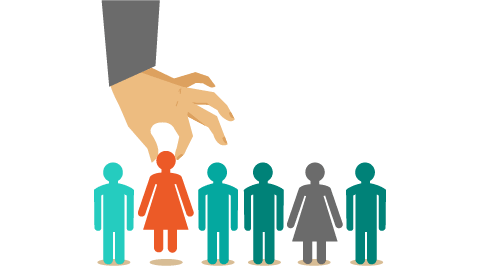 WE HELP BUSINESSES LIKE YOURS, FIND EMPLOYEES THAT SUCCEED!
Our experienced staff is ready to work with you to determine your particular needs and to provide just the right people for your assignment. Whether you need long-term, short-term or temp hire, you can depend on ProvideStaff for all your staffing needs.
WE'VE HELPED OVER 2,000+ PEOPLE FIND JOBS
I love Provide Staff! Your hard work will be rewarded with a beautiful check stub.
Annonymous Submitter